Turning Your Child's Interests into Passion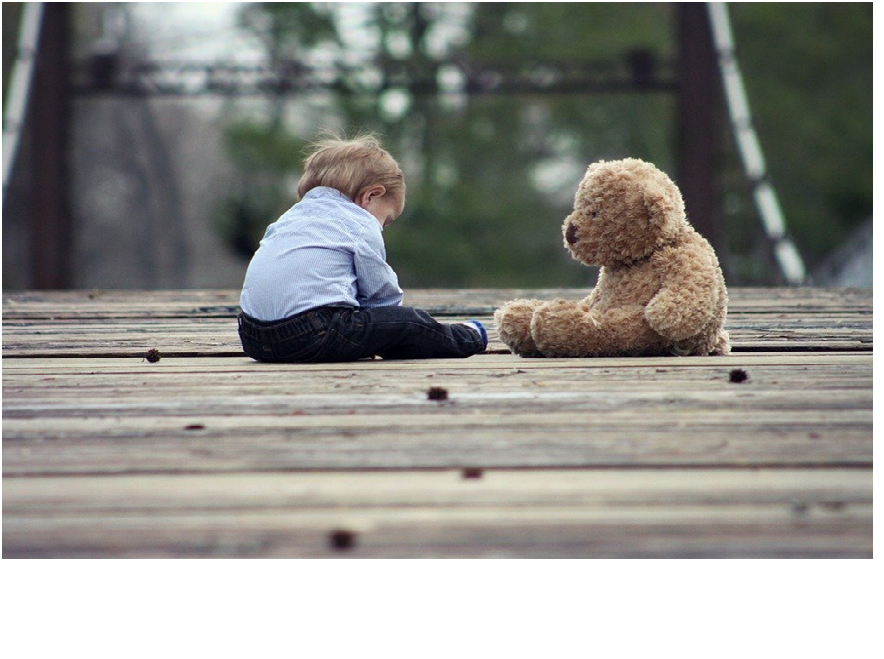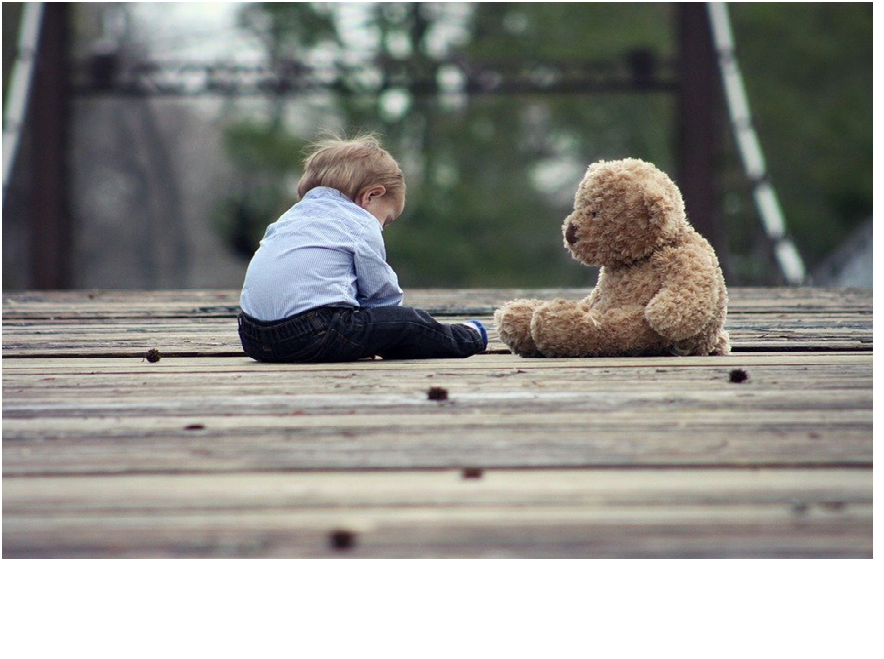 Tips from the Applied Behavior Analysis (ABA) Therapy Experts in Dallas, TX
As a parent or caregiver dealing with Autism Spectrum Disorder (ASD), you may read or research various treatments, therapies, or recommendations for minimizing your child's repetitive interests or age-inappropriate traits. Whether it is playing with toys in an odd manner, repeatedly reciting certain words, phrases, or sounds, remembering and reproducing certain statistics, mentally calculating complex mathematical problems, or easily picking up new languages, every child may display different types of repetitive interests. However, if your child is hyper-focused on certain subjects, it may actually be a beautiful thing!
The applied behavior therapy Dallas experts at Behavior Pioneers offer advice on why it may be beneficial to nurture these interests and how to go about the process.
Key Considerations in Identifying and transforming your Child's Interest 
Advantages of Nurturing Repetitive or Restrictive Interests: Despite the negative connotation traditionally associated with restricted interests, emerging research suggests that they may be beneficial for your child with Autism. A recent study indicates that children on the spectrum may have as many as nine special interests at a time. Helping your child translate such interests into a passion could:
Contribute to a reduction in their stress and anxiety
Improve their confidence and self-esteem and make them feel empowered
Enhance their social bond with like-minded people
Transform their passion into a potentially paying career
From art, music, books, and movies to toys, video games, digital devices, or sports, every child's interests may vary quite significantly. However, your child may not say, "I want to take music lessons," or "I want to learn digital coding languages." As a parent or caregiver, it is your responsibility to identify such interests, make them functional, and turn them into a productive passion. Hence, it is important to:
Closely observe your child's behaviors in order to identify gainful interests and do your own research.
Expose your child to reading materials, podcasts, or online classes about those subjects, until you find the one or two areas that catch their attention and stay on top of their mind.
Encourage your child to receive formal training or tutoring in that area in order to master those skills and create a long-term hobby or even a potentially paying career option.
Your child's ABA therapist will also be in a position to help you with all the above steps.
Remember, when it comes to discovering a passion and honing skills, age and functional levels do not matter. When you provide the right guidance and opportunities, your child may surprise you with their ability to shine in those specific areas of interest.
Expert ABA Behavioral Therapy Services in Dallas, TX and Surrounding Areas
At Behavior Pioneers, we believe that identifying and nurturing your child's special interests can have positive, life-transforming consequences and lead your child into a bright and secure future. Our qualified and experienced ABA therapists prepare tailor-made ABA plans that focus on enhancing every child's function and independence and help them assimilate better in society. Besides center-based ABA therapy services in Carrollton, TX and Richardson, TX, we also offer in-home ABA services throughout Dallas, TX and Fort Worth, TX. As specialists in ABA therapy, we aim to bring about meaningful and long-lasting changes in the lives of children with ASD, as well as their families.
Exploring ABA therapy or in home ABA services in Carrolton TX, Dallas, TX, or Fort Worth, TX? Speak to the behavioral specialists at an AB Spectrum location near you. Call 877-725-8397 or contact us online to schedule a free consultation