Knowing the Importance of an Ultrasound During Pregnancy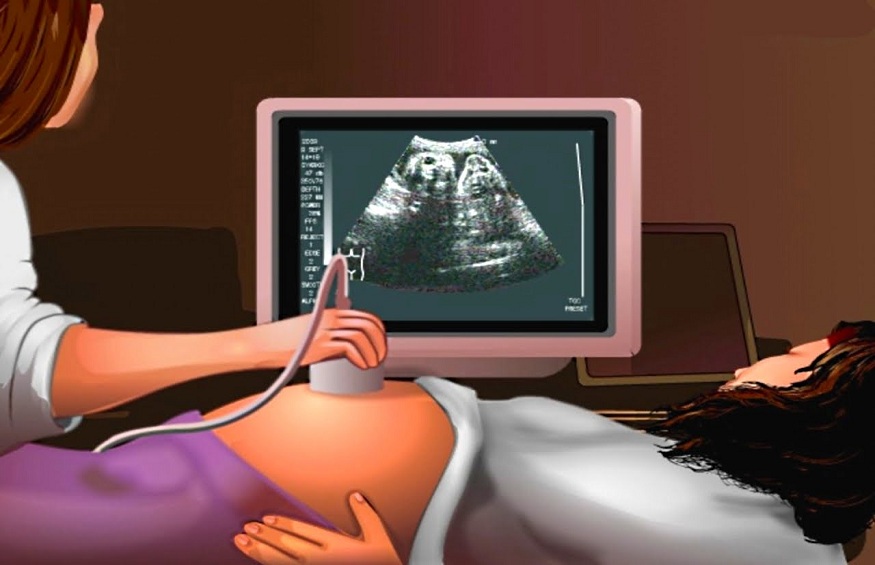 When you hear the word ultrasound, most of the time, people will immediately think that it has to do with pregnancy. But there are many other uses of ultrasound that you may not have heard about before, such as Bladder, Spleen, Brain (in Infants), Testicles, Thyroid, Uterus, Blood Vessels, Kidneys, Liver, Gallbladder, Pancreas, and Ovaries.
An ultrasound imaging is also called sonography, which a doctor uses to see inside the body in a non-invasive way. They can diagnose the problem even through an ultrasound. The doctor uses a small transducer or probe to put an ultrasound gel on the body part for testing. The sound waves will form a picture, which then appears on the screen. It's too high of a pitch for the human ear to hear, but it creates the perfect image which doctors can easily understand.
So if you're currently pregnant and want to get an ultrasound san antonio, you can check out these uses, so you already know what to expect during your ultrasound.
Confirming Your Pregnancy
First and foremost, an ultrasound will help confirm your pregnancy. Next, it will also determine the gestational age of the baby. It's essential to know the gestational age for many reasons, such as measuring the baby's growth to ensure that it's developing normally. In addition, the doctor can verify the gestational age with the dates that the mother provided, such as the last menstrual period. It ensures that the baby will not be delivered too late or too early.
Check if You're Having Multiple Pregnancies
Another reason for an ultrasound when pregnant is to check if you're having multiple pregnancies, such as twins, triplets, or more. It's important to know if you're carrying more than one baby because it carries risks, and you should be aware of that as soon as possible. In addition, you have to be monitored on a regular basis to detect if there are problems, such as twin to twin transfusion. Another is to know if you have cervical incompetence, which will require early attention to avoid any complications.
Determine if You Have Problems with the Placenta
The position of the placenta is essential during pregnancy because it can affect the overall health of the baby, and sometimes, the mother too. In addition, it can determine complications such as Placenta Previa, which is when the placenta is lying very low in the uterus or is already covering the cervix. If it lies low during labor, it can cause injury to the mother and the baby. In cases like these, a caesarian is required.
Aside from Placenta Previa, an ultrasound can also help determine if other complications such as Vasa Previa, Placenta Accreta, Placenta Increta, and Placenta Precreta exist. Early detection of these can help the mother and the baby avoid any further complications as the baby grows. Click here to know about rising infertility.
Knowing the Fetal Position
An ultrasound can determine the position of the baby inside the mother's tummy. It can heavily affect the method of delivery. These fetal positions are breech, cephalic, transverse, or optimal. Knowing the baby's position can help determine if you can go with normal delivery or cesarean.