The Must-Have Equipment Every Dentist Should Have In The Clinic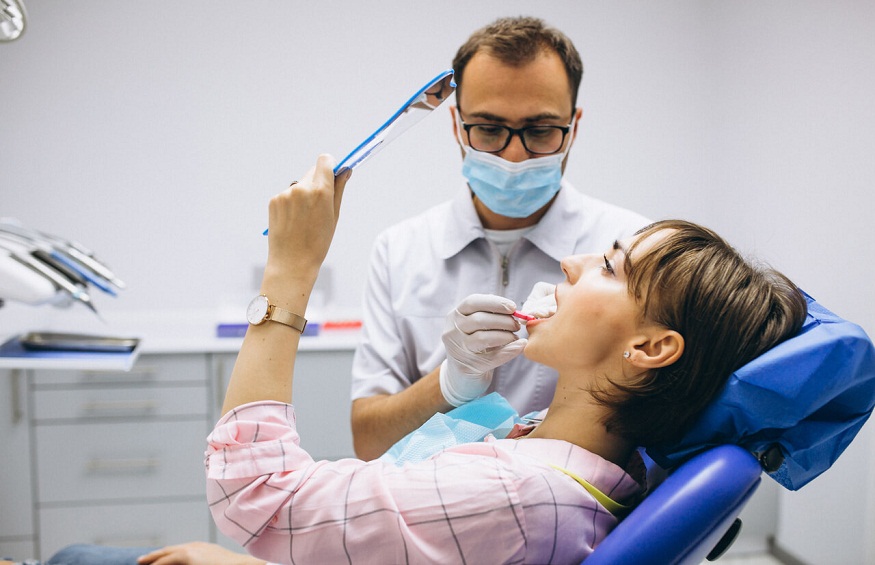 If you are curious about what your dentists use to look after you, you are not alone. Knowing the must-have equipment that dentists should have in the clinic is for those wanting to be dentists someday and those who are anxious to know what they should be dealing with during their dental appointment. So here is a short guide of the equipment that the dentist uses and what it does.
Mouth Mirror
This is essential for every dentist. The moment you sit in the dental chair, this is the first equipment that your dentist will grab. Your dentist will need to take a good look inside your mouth and even at the back of your teeth. This is to help the dentist see the inside of your mouth from all angles. And that can only be done with the help of the mouth mirror.
Dental Probe
The next thing that you will encounter would be the dental probe. Dentists use different types of probes. Yes, they look scary, but they are only used to explore your mouth and ensure that everything is in order. The sickle probe is the most used type because it helps locate any cavities and other oral issues.
X-Ray
When the dentist needs to see a more detailed view of the teeth and bones, an x-ray examination is required. This is very helpful to detect early decay that may not be visible with the naked eye.
Anesthetic and Dental Syringe
For the dentist to operate without causing you any pain, he or she will need to administer a local anesthetic to help numb your gums and mouth. Remember that the teeth are hard on the outside, but under its enamel, that part is very sensitive. And it can be excruciating to operate without anesthesia. And the anesthesia will be administered using a dental syringe.
Dental Drill and Spoon Excavator
For some, the sound and vibration of the drill on the teeth are scary. But in reality, there is nothing for you to worry about because the drill is only used to remove any decay attached to the teeth. However, when the material in a tooth cavity is too soft for a drill, the spoon excavator is used instead.
Suction Device
During lengthy dental procedures, saliva and debris can build up in the mouth. To make the process easier for the dentist, he or she uses a suction device. It has small holes in it that can help remove anything that is obstructing the mouth.
There is plenty of dental equipment that the dentist uses. And when you sit on that dental chair, you will notice most of this equipment on the table, and yes, they can look scary. There are common ones, while others are specialized tools. But all of these are available at Suministros Dentales Antón. But don't worry, even though there may seem too many for you, your dentist knows what to use and what each of them is used for.