Facts about Oral Sedation Dentistry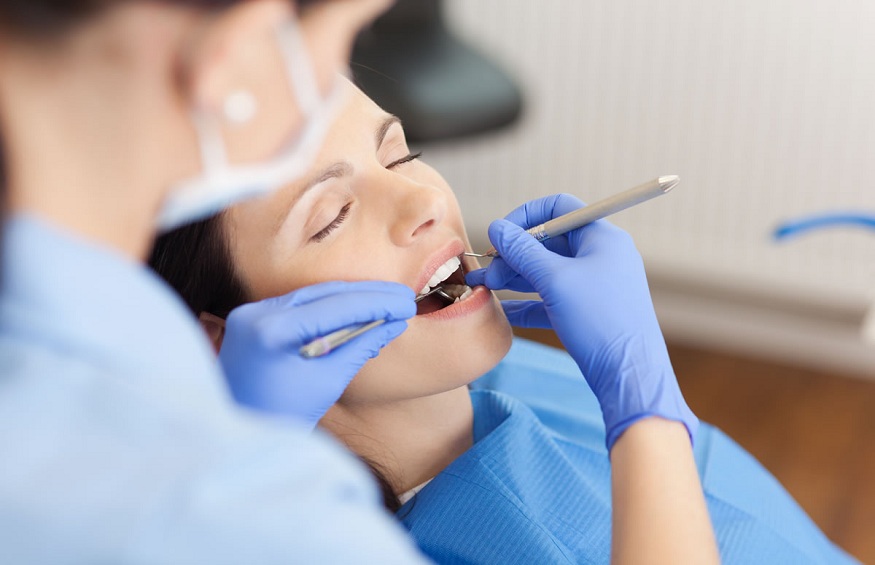 People have different reasons for not getting an oral sedation dentistry service. However, many try to avoid the process because of the cost involved. While you may not be able to eliminate all your fears, it is time that you take a look at all the facts about oral sedation dentistry services before deciding against it just because of the price.
What Is Oral Sedation Dentistry?
It is a form of sedation that uses medications to relax, relieve anxiety and minimize the stress experienced in a dental setting. These medications can help patients with fear or anxiety when visiting a dentist. Some people may not even need to be fully asleep for the entire appointment because their body is so relaxed from these medications that it can be difficult even to remain seated during treatment. It just depends on what your doctor recommends based on your case, your overall health, experience with drugs, and factors that will be carefully considered that only your doctor will know about.
What Is Used in Oral Sedation Dentistry?
To balance anxiolysis, analgesia, and amnesia, oral sedation can be combined with local anesthesia, nitrous oxide, and laughing gas. Anxiolysis reduces anxiety with feelings of relaxation, while analgesia is the numbness or loss of sensation that provides comfort during treatment. Amnesia refers to short-term memory loss where you may not remember large parts of a dental procedure because a patient is in a state of sedation. It does vary from person to person, but it can be very effective with most people who receive this type of care for their oral health needs like tooth extractions, root canals, or wisdom tooth removal.
Oral Sedation Dentistry Is Safe When Working With an Expert
Dentistry is extremely safe when done by a professional in a clinical setting with monitoring equipment. Most drugs used during sedation are very effective when taken orally, but you should talk to your dentist about any health conditions that may put you at risk if you think of having this type of dental treatment.
Dentists Should Be About Allergies and Health Conditions Before Undertaking Procedure
If you are thinking about having oral sedation at your next dental appointment, make sure to tell the dentist and your periodontist's office about any allergies or health conditions like pregnancy, asthma, liver, kidney, lung disease, heart disease, glaucoma, enlarged prostate, history of seizures or addiction issues. You should also let them know if you have had surgery, especially facial surgery, to determine what medication is best for you.
Patients Do Not Fall Asleep During Oral Sedation
You do not have to worry about being put fully asleep when you receive these types of drugs because, unlike general anesthesia where you are asleep and will not remember anything, oral sedation dentistry allows you to be awake enough to communicate with your dentist about concerns or any pain that may happen during treatment.
Patients Should Not Drive After Getting an Oral Sedation Treatment
You should not drive a car after a dental appointment that includes these drugs because it can affect your coordination and ability to focus on the road safely. Most people wait at least six hours before going behind the wheel but talk to your doctor about suggestions based on what they prescribe.
The dentistry involves using medications to help a person relax before and during a dental appointment. This dentistry is most often used for people who are anxious or fearful about dental procedures. Oral sedation may also be recommended for people with a history of dental anxiety or fear. It is important to discuss your medical history with your dentist before opting for dentistry.