Can Regular Pot Use Impact Long-Turn Cognition?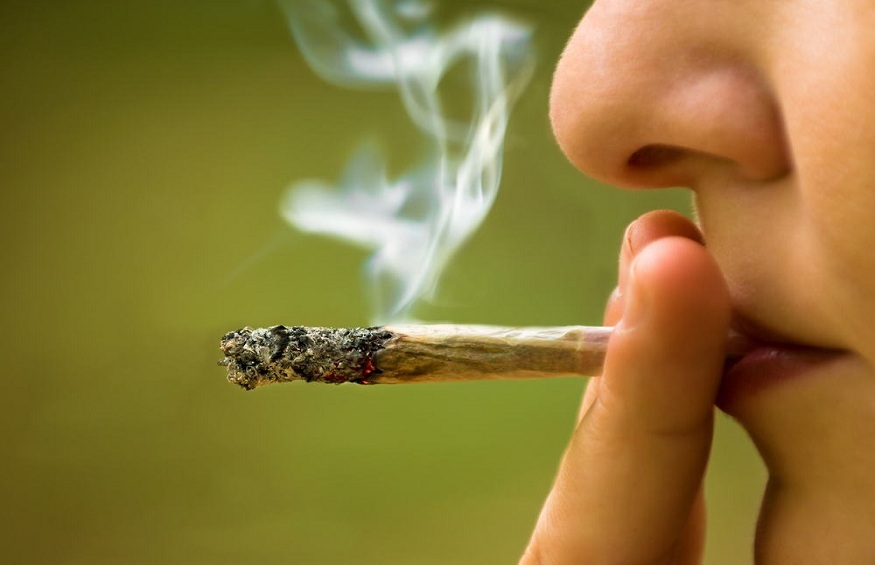 It is now fairly common for medical experts to recommend that teenagers and preteens stay away from marijuana due to its potential to harm their developing brains. Even doctors who support medical cannabis make such recommendations. The fear is that long term cognition could be negatively impacted when young people use marijuana. But was does the science say?
Numerous studies seem to suggest that young brains still in development may suffer more long-term cognitive impairment when exposed to consistent marijuana consumption. But 'suggest' is the key operating word here. All the studies we have to date are epidemiological in nature. None have been clinical. And without randomized clinical study, we cannot say for sure.
Then there is also the question of cognitive harm to adults. Is it possible that people who start using marijuana in their late 20s and early 30s could also suffer long term cognitive harm? Again, it is possible. But without clinical data, there is no way to prove it.
How to Do a Clinical Study
An interesting piece on this topic published by NBC in early 2022 hit the nail on the head. One of the experts NBC interviewed for its story said, "The problem here is that you can't do a randomized, controlled trial of 100 kids where 50 are told to smoke cannabis and 50 are told not to."
We already suspect that marijuana consumption can have a long-term impact on a young person's cognition. We also generally accept that said impact is negative. So how do we ask study participants to voluntarily use a substance that could potentially harm them, just to determine whether it actually does?
As a result, we are left with comparing test subjects who already admit to using marijuana against others who say they do not use. Then we track their cognitive abilities in both the short and long terms. In this way, we can establish links between marijuana consumption and cognitive performance. But once again, that NBC piece exposes yet another flaw: how would we know if marijuana actually caused a cognitive decline in an observed population?
Too Much We Don't Know
The truth is that there remains too much we don't know about marijuana consumption. All we can say is that generations of people have used the drug and survived. Perhaps we could also extrapolate from that the fact that marijuana is fairly safe compared to other types of drugs. People are not dying every day from marijuana consumption.
However, we don't know if large numbers of adults have suffered conative decline as a result of using. We don't know whether our parents or grandparents were less cognitively inclined for having used marijuana. We also don't know the long-term impacts of modern marijuana which, compared to the illegal plants of the past, tends to be much more potent.
Perhaps this is why states like Utah, where Salt Lake City dispensary Beehive Farmacy says only medical consumption is allowed, regulators are still reluctant to allow parents to give it to their kids. In Utah, parents who wish to allow their kids to use medical cannabis must take their cases to the Compassionate Use Board for their approval.
Taking A Risk
When we boil the equation down to its simplest form, we are left with the fact that people who use marijuana are taking a risk. How big the risk actually is has never been proven. Millions of people don't see the risk as big enough to warrant abstinence. Perhaps science will one day figure out a way to determine the actual risk without traditional clinical research.