5 Benefits of Semaglutide Injection for Medical Weight Loss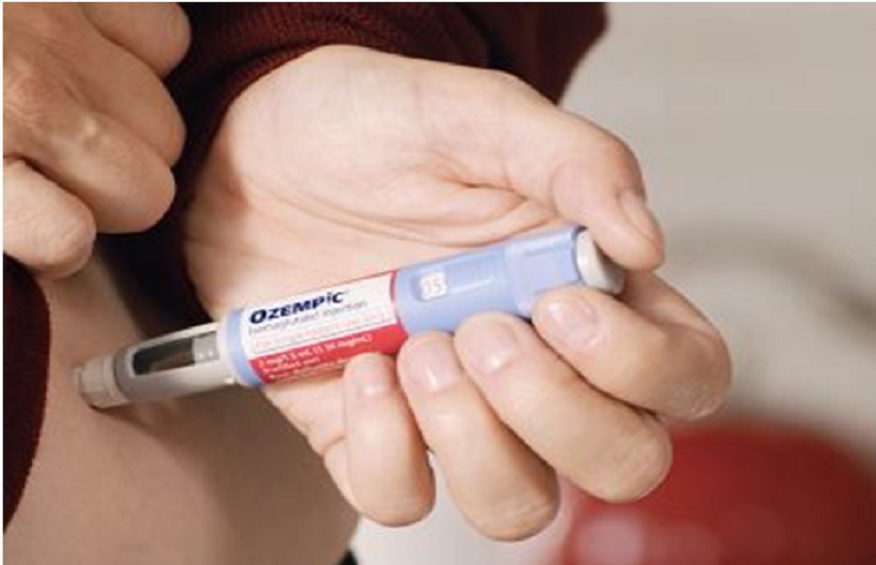 Medical weight loss is a growing concern in the United States, with an increasing number of people struggling with obesity and related health conditions. Traditional weight loss methods, such as diet and exercise, may not work for everyone, and in some cases, medical intervention may be necessary. Semaglutide injection is a relatively new medication that has shown promise for medical weight loss. Here we will discuss the five benefits of Semaglutide injection for medical weight loss.
Significant Weight Loss
One of the primary benefits of Semaglutide injection is significant weight loss. In clinical trials, people who took Semaglutide injections lost an average of 15% of their body weight over 68 weeks, compared to 2.4% in the placebo group. Semaglutide injection also leads to a reduction in body mass index (BMI), which is an indicator of body fat. The weight loss achieved with Semaglutide injection can help improve other health markers, such as blood pressure and cholesterol levels.
Improved Glycemic Control
Semaglutide injection works by activating the GLP-1 receptor, which regulates insulin secretion and glucose metabolism. As a result, people who take Semaglutide injections may experience improved glycemic control. In clinical trials, people with type 2 diabetes who took Semaglutide injections experienced a significant reduction in their HbA1c levels, which is a marker of blood sugar control.
Reduced Hunger and Increased Fullness
Semaglutide injection slows down the digestive process, which leads to increased feelings of fullness and reduced hunger. By activating the GLP-1 receptor, Semaglutide injection helps regulate appetite and reduce cravings for high-calorie foods. An individualtaking Semaglutide injection for weight loss may find it easier to stick to a healthy diet and reduce calorie intake.
Easy to Use
Semaglutide injection is a relatively easy medication to use. It comes in a pre-filled pen that can be self-administered once a week. The medication can be injected into the abdomen, thigh, or upper arm. It is important to follow the dosage instructions carefully and not exceed the recommended dose.
Safe and Effective
Semaglutide injection is generally safe and effective. The most common side effects reported in clinical trials include nausea, vomiting, diarrhea, and constipation. These side effects typically occur within the first few weeks of starting the medication and usually improve over time. It is important to contact a healthcare provider if the side effects persist or become severe.
Wrapping Up
Semaglutide injection is a promising medication for medical weight loss that offers significant benefits, including significant weight loss, improved glycemic control, reduced hunger, increased fullness, ease of use, and safety. If you are struggling with obesity or related health conditions and are interested in medical weight loss in OC, CA, talk to your healthcare provider to see if a Semaglutide injection may be right for you.