Why is a Quadruple Test Important During Pregnancy?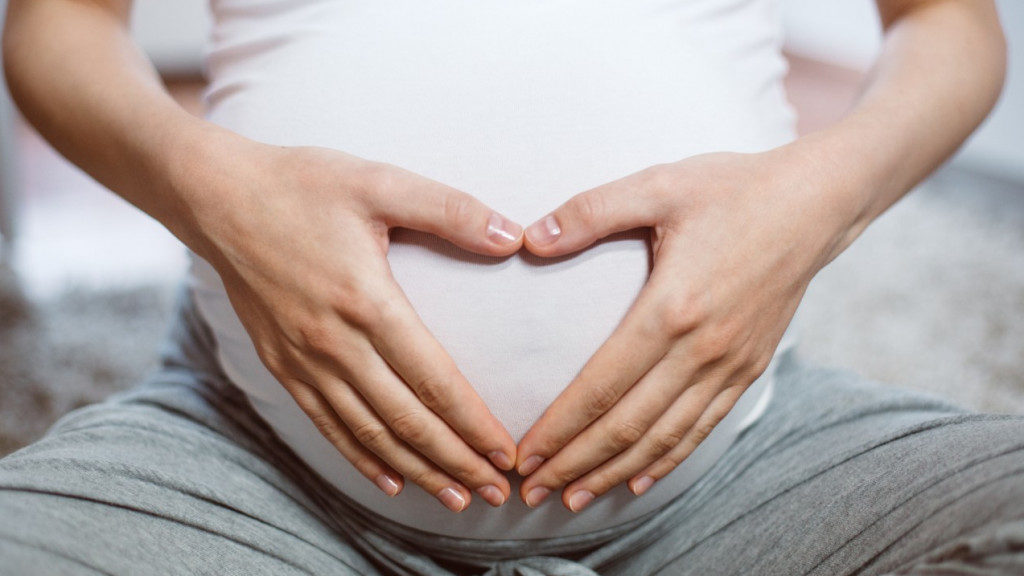 Did you know that there are 1.7 million babies born with birth defects in India annually, while neural defects account for 4 to 11.4 out of every 100 births?This is what an article on the National Health Portal revealed. Chances of neural tube defect (NTD) in an unborn child can be identified through aqua druple test. Therefore, this test is of utmost important to ensure that a healthy child is born.
What is a Quadruple Test?
Also known as the quadruple marker test, this test is done during the 15th and 20th weeks of pregnancy,but can be done till the 22nd week. The levels of the following substances are checked in the pregnant woman's blood:
AFP or Alpha-fetoprotein, produced by the baby's liver
Human Chorionic Gonadotropin (hCG), developed by the placenta
Estriol, an estrogen developed by the baby's liver and the placenta
Inhibin A, a hormone produced by the placenta
The levels of these four substances mainly help to understand the risks of down syndrome or NTD in the foetus.
Why Should You Go For a Quadruple Test?
The quadruple screen test helps determine the following conditions in an unborn foetus:
Spina Bifida
This is a birth defect caused by the abnormal formation of the spinal cord. This is mainly caused when a part of the neutral tube fails to close properly. A normal tube closes by the 28thday of pregnancy. When this does not happen, the child is born with spina bifida. This mainly happens due to a deficiency of folate, genetic factors, certain medications, obesity, diabetes and so on.
Down Syndrome (Trisomy 21)
This is a chromosomal or genetic disorderthat takes place when a partial or extra full copy of the 21stchromosome is created due to abnormal cell division. This generally takes place during the development of the foetus. This can cause lifelong disabilities, ranging from auditory or visual impairments to delayed skill developments, heart problems, eye damage, and so on.
Edward's Syndrome (Trisomy 18)
This is another chromosomal disorder, in which the baby has three copies ofChromosome 18 in a few or all of the body's cells. This can be of three types – mosaic trisomy 18, partial trisomy 18 and full trisomy 18. Normally, a baby should inherit 23 chromosomes from the mother and 23 from the father. When there are an incorrect number of chromosomes in either the egg or the sperm, the baby is affected. This is a major defect and can turn fatal by the time the baby turns one.
Anterior Abdominal Wall Defects
This is a congenital defect, where various abdominal organs of the baby can protrude out through the abdominal opening. The main causes of this defect are maternal infection, genetic disorders, smoking during pregnancy, folate deficiency, obesity and so on.
The quadruple test might not be 100% accurate but it can detect up to 80% of all down syndrome cases and 85% neutral tube defects. Ideally, your doctor will help you decide what could be best for you and your unborn baby.