When To See a Hand Doctor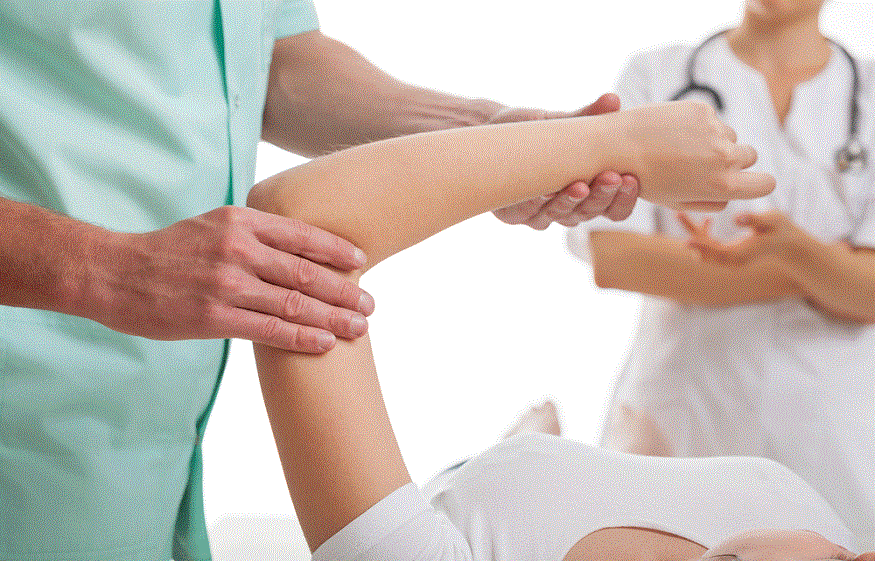 Hand pain can stop you in your tracks and interfere with every aspect of your life. If pain keeps you from doing the things you enjoy or need, you may suffer from one of these common conditions that a hand doctor Houston  can diagnose.
Carpal Tunnel Syndrome
When the median nerve running from the palm to the forearm becomes compressed, it can cause a tingling sensation, numbness, swelling and weakness. A hand doctor can use electrodiagnostic stimulation to examine the muscles and nerves. Based on the findings, treatments may include physical therapy, anti-inflammatory drugs, immobilization or possibly surgery.
Trigger Finger
Inflammation of the tendons in the finger can lock it into a bent position. Some forms of arthritis, autoimmune disease or repetitive actions can cause this uncomfortable condition. A hand doctor may recommend temporarily reducing the hand's activities, corticosteroids that reduce inflammation and surgery to straighten the finger.
Dupuytren's Contracture
This condition has no single cause, though it often has a genetic component. Dupuytren's Contracture is characterized by the thickening and knotting of the tissue beneath the palm, which causes the fingers to contract. Patients may experience hand tenderness and difficulty performing simple hand movements. Physical therapy and stretches are helpful for mild cases. Steroids can slow disease progression, and enzymes can break up thick tissue in advanced cases. Surgery may also remove some of the dense tissue.
Traumatic Hand Injury
Hands contain about one-quarter of the body's bones, making them a complicated part of the human anatomy. Injuries to any part of the hand can lead to a wide range of symptoms. Various diagnostic tools, including x-rays and magnetic resonance imaging, can help an experienced hand doctor recommend the most effective treatment to repair damaged hands.
If hand pain is interfering with your life, seeing a hand specialist can diagnose the problem and help you begin to feel better.