What are the different types of myopia disease?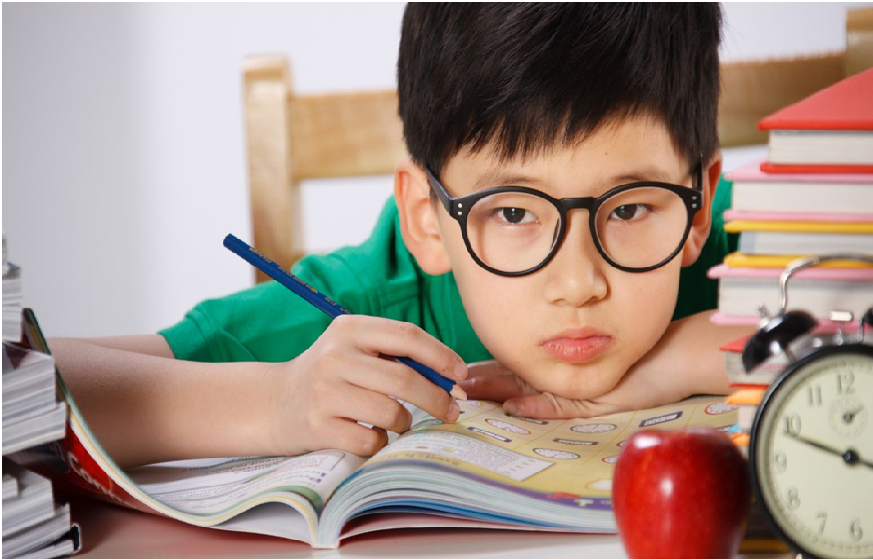 Myopia is a disease related to an eye disorder. It is also known by the term near-sightedness which is a refractive error. Due to this error, the refraction of light from the eyes is not done properly so that the image of the far object does not appear clearly to the person. Although the objects keep near to the patient are visible clearly. It happens due to the large size of the eyeball so that it does not focus on the retina directly when the light comes to them. The disease of myopia also creates due to abnormal corona or thick lens.This disorder in the eye is very common all over the world so that its treatment is also available everywhere.  This disorder is treated with the help of clinical myopia management in which they regularly work on the welfare of patients. The symptoms of myopia are very common. Headache almost every time in a day, blurred image of distant objects, squinting, eye strain these are the symptoms of myopia. This is developed at a very early age between 6 to 8 years. This eye disorder is corrected through a refractive surgery that adjusts the shape of the cornea so that patients can see distant objects clearly. With this technique, the use of glasses and contact lenses is eliminated. This eye disorder is caused in between three-stage of life:
The disorder that happens before the age of 6 years in a child because of a large length of an eye does not change and is known as pathologic myopia.
The age of children between six to eight years faces this disorder which is known as School-age myopia.
It also happens in adults between the age of twenty to forty
The myopia eye disorder is of two kinds.
First is simple myopia
Second is high myopia.
Simple myopia is not included in vision disease. Its value is less than 6 dioptres.
The second named high myopia is and disorder of the eyes whose value exceeds six dioptres.
Risk factors of myopia: Certain factors included risk in increasing myopia disease.
Genetics: This eye disorder may transfer in a child due to genetics. If the parents have this disease the risk to transfer in their child also increases.
Environment situations: Somewhere the environment around us is also responsible for this eye disorder. The children who spent more time on electronic gadgets in compare to outdoor may increase the chance of development.
Myopia disorder is connected to many complications:
It may decrease the quality of life.
Every time the patient feels eye stress.
A patient can have a low ability to keep them safe.