What Are The Benefits of Wearing Eyeglasses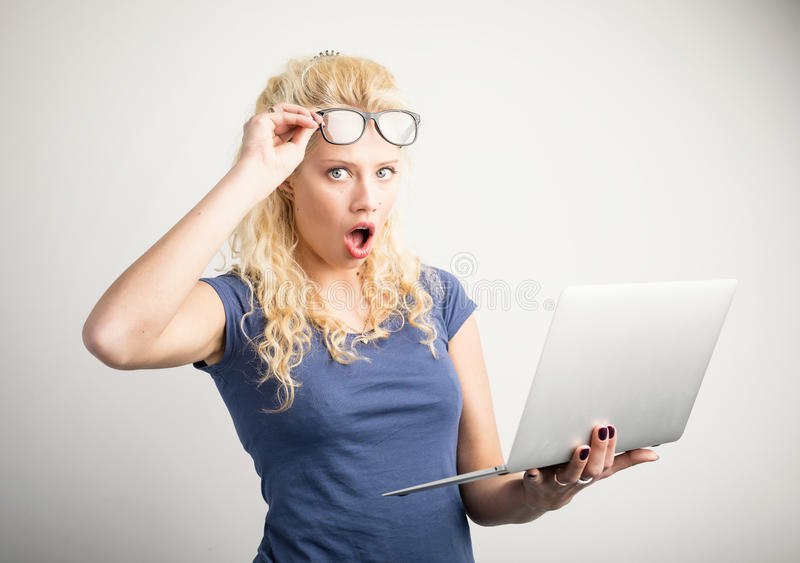 With the invent of contact lens, there are many who have discarded their old habit of wearing eyeglasses. The friendly eyeglasses now find themselves locked up in their cases as wearing contact lens to many is not only stylish, but also convenient. There are people, however, who think otherwise. To a larger population, eyeglasses still remain to be the most favorite. Those who find it comfortable, like sticking to the same. Not only are they happy with the glasses sitting snugly on the nose, but many consider that it is easier for them to see with their glasses. There are however many other reasons why one should be opting for eyeglasses.
The very first reason can be eyeglasses never went out of vogue. It was there, always, and now eyeglasses are back with a bang. They are more stylish, are available in various colors and lens options, and most importantly, they still remain pocket-friendly. Though with the brand tag being attached to eyeglasses, some are on the higher end of the price list, but most of it remain still within everyone's affordable reach.
The second most obvious reason is related to vision. Contact lens and eyeglasses are prescribed for vision improvement. Eyeglasses do a wonderful job of improving your vision by focusing the light into the right places of the retina. Those suffering from headaches or migraine can find wearing eyeglasses to improve their vision and also put less stress on the eyes.
Eyeglasses protect the eyes from the direct lights of the sun. Too much exposure to sun rays is a cause of skin cancer which often affects the eyelids. Putting sunscreen on the eyelids is never a good idea. On the other hand, wearing glasses keeps the eyes covered and thus reduces the chances of eye diseases such as macular degeneration.
Wearing eyeglasses also helps in reading. When you age, the eyes lose their natural internal lenses and they lose their flexibility. Using contact lenses then might be difficult, but for carrying out the day to day activities normally, it is better to get hold of eyeglasses.
For those who don't want the pocket pinch to be too harsh, can opt for eyeglasses. Contact lens are pricey. That does not mean that eyeglasses are not. In comparison though, one would still find the eyeglasses to be a cheaper option.
Glasses are a new way to make a fashion statement. Some people wear glasses because it makes them feel older. Also, maintaining the eyeglasses is easier and comes at practically no cost. There are no solutions needed and you can carry them anywhere without much hassle. Wearing them and putting them away is also easier. When you don't want to wear them, just simply put them away. Also, replacing eyeglasses are easier. If the glass breaks, you can just change it and go on wearing the same frame. However, if one contact lens gets ruined, you would probably have to throw the pair altogether.
Then again, it is all about choice and comfort at the end of the day. Even if contact lens are a favorite, the days of eyeglasses are still bright.