The Causes of CHD and Its Effect on Life Expectancy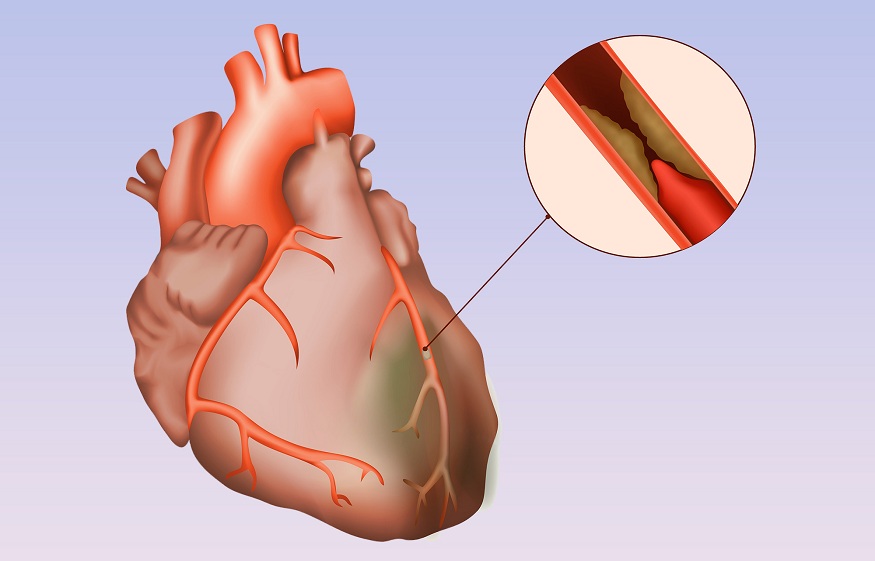 Congenital heart defects, alternatively called CHD, are a scare for most people. However, thanks to the spirited CHD Awareness campaigns embraced by various parties, victims are now slowly regaining hope for a better life. The following insights will help you understand why.
What Is CHD?
CHD is an acronym for congenital heart defect or coronary heart disease, which is a common heart defect at birth. This defect will affect the structure and the way the heart of the affected child works. That means there could be an inconsistent flow of blood across the body. Remember, CHD implies that the heart has a hole. As such, it could be mild or severe, depending on the size of the hole.
Congenital heart diseases affect three critical elements: heart walls, heart valves, and blood vessels. As such, there are three main categories of CHD: in-wall, in-heart, and in-blood vessels. Experts can also classify this condition into acyanotic and cyanotic. While the latter causes a decrease in oxygen levels, the former does not.
Various symptoms help indicate that one has CHD. Some of these signs will include the following.
Unusual rapid breathing and heart rate
Abnormal swelling of your tummy, around the eyes, hands, ankles, and legs
Extreme fatigue and tiredness
Shortness in breath
Frequent fainting
CHD is likely to affect your life expectancy. Usually, people living with such heart conditions will live for up to 35 to 40 years. On the other hand, persons with mild or moderate CHD can live for up to 55 years.
Causes of CHD
Various aspects could cause CHD. Some of the top reasons for this condition will include the following.
Genetic conditions: A baby could inherit CHD from one of its parents. One such condition would be Downs Syndrome, which could cause genetic abnormalities too. Other genetic conditions that could result in CHD are Turners and Noonan.
Rubella: You could also refer to it as German measles. It is caused by a virus and significantly affects unborn children. Unfortunately, this virus can also cause multiple other health defects.
Medication: Some medications can considerably affect an unborn child, causing CHD. Some of the medicines to refrain from during pregnancy include anti-seizure prescriptions, ibuprofen, and acne medications.
Maternal diabetes: Mothers with diabetes are more likely to give birth to a child with CHD. Notably, this can only hold for diabetes type I and II.
Alcohol: Alcohol is yet another significant cause of CHD. This alcohol could make the child develop fetal alcohol syndrome, which ends up in CHD.
Influenza: The first trimester of pregnancy is a critical stage. Any flu at this time could cause congenital heart conditions in your unborn child. For this reason, it would be best to consider a flu vaccine.
CHD has no cure. However, advanced medical care has helped improve the lifespan of people with this condition. This medical care is often personalized, depending on the condition suffered. However, some severe CHD conditions could require surgery. All these steps aim at relieving symptoms and stabilizing the condition.