Signs You Need Help for Substance Abuse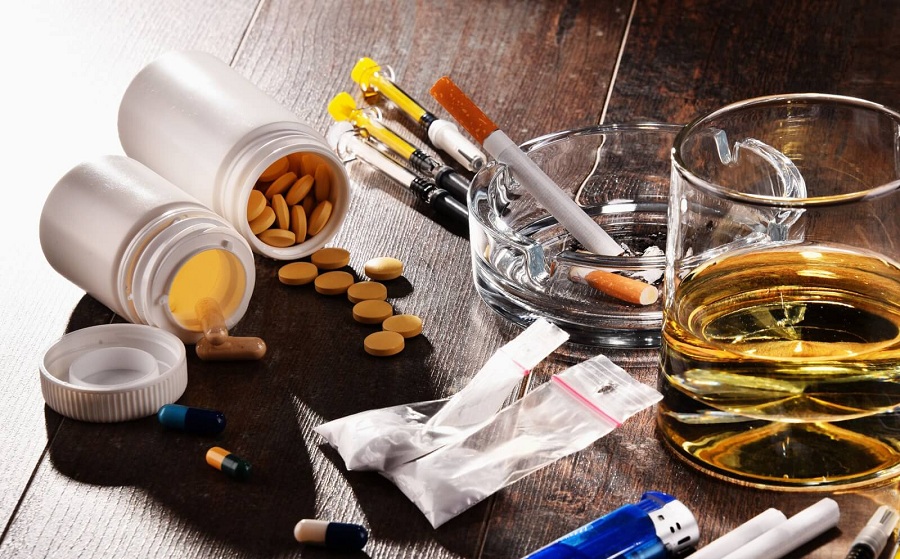 The substance abuser is usually the last to know that they need help. Sometimes, it comes as a realization upon going through an experience that shows they've hit rock bottom. In other instances, it requires something more blatant and external, such as an intervention staged by the family and close friends.
One of the crucial aspects of recovery is time. The earlier the realization comes that there is a problem to be addressed, the sooner this problem can be resolved. That's because the longer a person relies on their addictive substance of choice, whether it be drugs or alcohol, the more difficult it would be to break this dependency.
In case you or somebody close to you may be going through this journey, here are some telling signs that could help you start your recovery soon. Watch out for these signs to know if you may need help with substance abuse.
Changes in Priorities
Whereas before, you may be all about getting to work on time, spending quality time with family and friends, and pursuing hobbies for self-improvement, now you'd rather not do those things unless you've satisfied your craving first.
Your schedule, your functionality, how and who you meet other people are now all dependent on you getting a drink or a shot of your preferred drug first. What makes this especially tricky in terms of determining whether you're addicted already to the substance is that the dependence on it is hidden under the guise of functionality.
Substance abusers often think that they're still doing okay because they are still able to do their daily tasks without any problems, anyway. They're still able to do their jobs, pay their bills, and be present at important functions in their personal life. While they may think they're doing okay, though, the people around them may already be noticing drastic changes.
Keeping Secrets
At the back of your head, you know it's going to cause some concerns if people, especially those close to you, find that you've been drinking a bit more than usual, or that you've been using drugs. And so you start hiding this truth from them.
Even though you may be in denial that you have a substance abuse problem, the mere fact that you think this information is not benign enough to be casually shared with others is already a clue that you may be having substance abuse issues. You know there's a stigma attached to whatever it is you're doing, and that is why you'd rather not have other people find out about it.
Increased and Insatiable Cravings
One of the bigger signs you may be in too deep is the seeming increase in and the insatiable of your cravings. You begin to experience withdrawal symptoms a lot sooner and more frequently when you can't access your drink or your drug as soon as you want it.
This is a very telling sign that you are now addicted to the substance, because your body itself has already recognized it as a part of the system. As such, it begins looking for it when it's not in the system, thinking that it's a crucial part of the body to function. This dependence is what keeps a substance abuser locked in the cycle of substance abuse, and thus must be addressed first and foremost.
If you think you need help, don't hesitate to ask for one. People usually delay getting treatment because they are worried about the cost. But actually, there are places that do offer affordable substance abuse treatment programs. Stop your substance abuse today. Find the right treatment for you.