Polish Your Furniture with Essential Oil Cleanser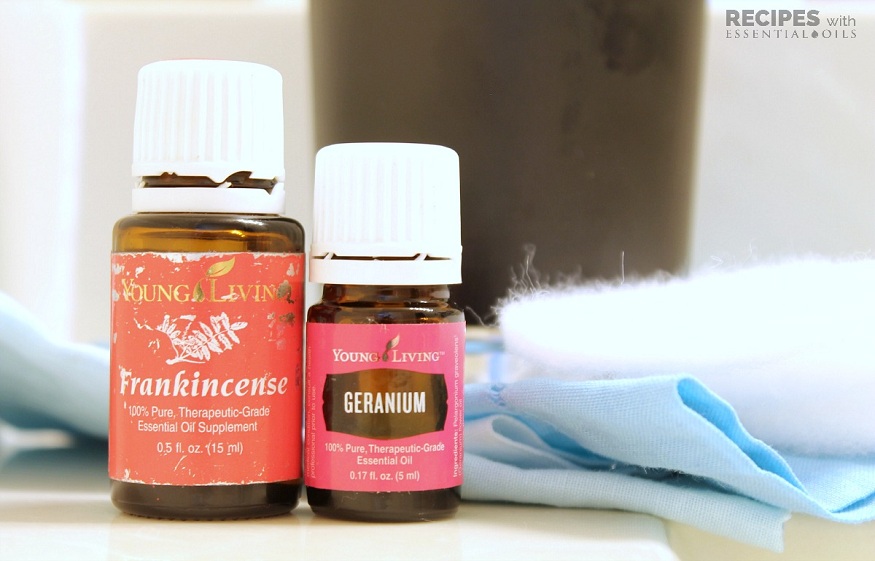 Commercial furniture polishing and cleansing equipment can, over time, lead to build-up and cause haze. That's because such polishes contain silicon, which subsides the impact of other key ingredients. Moreover, silicon is adhesive to itself, which means it bonds with itself. That's the reason why every time you get your furniture polished, it adds another layer to it. As a result, dust and humidity get trapped between those layers, making your wooden stuff look dull and grimy.
That's crazy! The thing you use to shine and glorify your stuff ends up tainting its natural and antique appeal.
On the other hand, homemade furniture polish with organic ingredients do wonders for your wooden furniture. Such polishes can clean, moisturize, and protect your stuff all at the same time. To add more benefits, it costs you just a fraction of what commercial equipment costs. Also, that smell of aerosol fumes or chemicals doesn't fill your home's indoor air.
Moisturizes the Wood
Since the organic ingredient used in the homemade cleansers and polishes is essential oils, you can rest assured that they will moisturize the furniture besides cleaning and polishing it. It will also create a smooth barrier, so ditch all the commercial furniture sprays and attain a gleaming wooden interior that stays in top-notch condition.
It Is Dirt Cheap
When you notice everything around you, including your coffee table and other wooden furnishings, appears awful, you set out to find a furniture cleanser that would clean, shine, and protect it. Especially when you own a furry cat or dog that roams around the house and jumps on the couches, it is vital to have something that doesn't grab onto every bit of dust in the room. Essential oil-based polish is not only practical but also cost-efficient.
Furniture Polishing Tips
Baby flannel wipes work wonderfully during the application. In fact, you don't need to wash it after every use. Just spritz the DIY cleaner onto the wipe for quick touch-ups. The job requires surface preparation before final application. You should first remove the build-ups and then apply the coat of the polish for a flawless finishing. Vinegar stands helpful in removing the ugly marks of fingerprints and accumulated dirt. Though you can use Apple Cider Vinegar, yet switch to white vinegar if ants are a problem in your home. Note that apple cider vinegar contains pest-attracting pectin.
Homemade Furniture Polish Recipe
Things You Need
1/4th cup of olive or jojoba oil, ten drops of wild orange essential oil, vinegar, and 8 oz spray bottles.
Procedure
Begin by pouring the 1/4th cup of olive or jojoba oil into the container and adding the essential oil. Make sure you put essential oil before adding vinegar. Having blended the oils, add vinegar about 1/8th of a cup. Shake it up and use it with a microfiber cloth.
Directions
After adding all the ingredients into the spray bottle, seal it and spritz the solution on the wipe. Now, apply it to the furniture, following the wood grain. Or, for more substantial gloss and light polishing, spray it directly on the wooden surface and buff it to a shine.
For intricately carved areas, use a small paintbrush or old toothbrush. Remember, store this homemade recipe in a dark and cool space so that the oils don't go rancid over time. Also, don't forget to replace it every month to keep its effectiveness alive.
Where to Get the Supplies?
Reach out for Young Living essential oils that are highly renowned for their pure-grade and top-notch quality. These oils are distilled using minimal additives. So, you can trust them for your wooden furniture without any doubt. Though, do remember that the application process matters. Even a small erroneous act can lead to blunders even with the quality ingredients.