Osimertinib in the Treatment of Non- small-cell Lung Cancer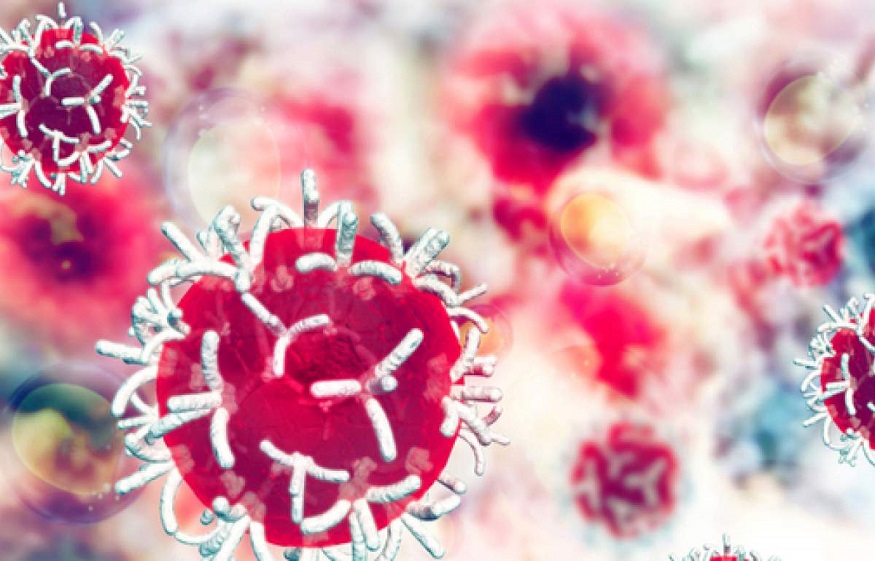 Osimertinib, marketed under the trade name Tagrisso, is an oral drug used to treat non-allergic small cell lung cancers with certain mutations known as rearrangements. It's a receptor tyrosine kinase inhibitor, which means it doesn't directly compete with the receptor.
AZD-9291 allows the body to effectively remove excess estrogen from breast cancer cells without causing any damage to healthy tissue. This drug was originally developed as a treatment for gout, but its therapeutic potential has since been improved. It can now successfully be used in the treatment of various other types of cancers.
There are four common subtypes of non-allergic interstitial lung disease, or mantle cell carcinoma. The four subtypes are: basal cell carcinoma, squamous cell carcinoma, pahara cell carcinoma, and renal cell carcinoma. Two of the four subtypes of mantle cell carcinoma exhibit increased levels of the hormone estrogen.
Because this hormone is needed for normal hair growth, when it is mutated, the body cannot properly remove it, and thus the tumors that grow in the lungs, chest, and throat appear. Two of the subtypes also exhibit increased levels of the hormone testosterone, and both of these hormones are essential for maintaining a stable bone mass and ensuring that skeletal tissues are intact.
Because Tagrisso (Osimertinib) is an oral tyrosine receptor kinase inhibitors, it prevents the hormone from binding with the estrogen receptors. If this occurs, excess estrogen is allowed to bind with the DNA in the nucleus of the target cell, causing mutations in the cells' genetic codes. Two of the mutations are found in the interstitial lung fibroblast (ILF), which is part of the disease-plaque syndrome. An additional mutation can be located in the nuclear DNA at the cellular level and affects the transcription of the interstitial lung fibroid tumor's promoters.
One of the beneficial aspects of Osimertinib is that it can be administered alone, or in combination with other drugs such as methotrexate or percutaneous translucency modifiers. These combinations have proven successful in eliminating or reducing the majority of lung cancers that have not responded to treatment alone.
In addition, it appears to improve survival in people with stage I and II non-small cell lung cancer, although definitive proof of this hypothesis is simply not available. For patients in this category, treatment with Osimertinib should include a combination of chemotherapy, surgery, radiation, immunotherapy, or a combination of these therapies.
Early on, it was shown that patients with stage IV non-small cell lung cancer who had been treated with Tagrisso in conjunction with the previously used chemotherapy had a higher rate of complete remission (i.e., there were no new cancers in either the upper or lower respiratory tract) than those who had not undergone the combination.
To complement the above treatment options for the above mentioned cancers, an experimenter-assisted cellular purification method called tandem exon 19 deletion was conducted to identify osimertinib resistant variants in an independent experiment.
Using a high-throughput next-generation sequencing approach, it was found that nine out of eleven exon 19 deletions were functional. This was the first published report of an exon 19 deletion using a companion diagnostic test in which the deletion was specifically confirmed by sequencing the region of exons that encode G protein. You can know more before using it.