How to Strengthen Teeth: A Simple Guide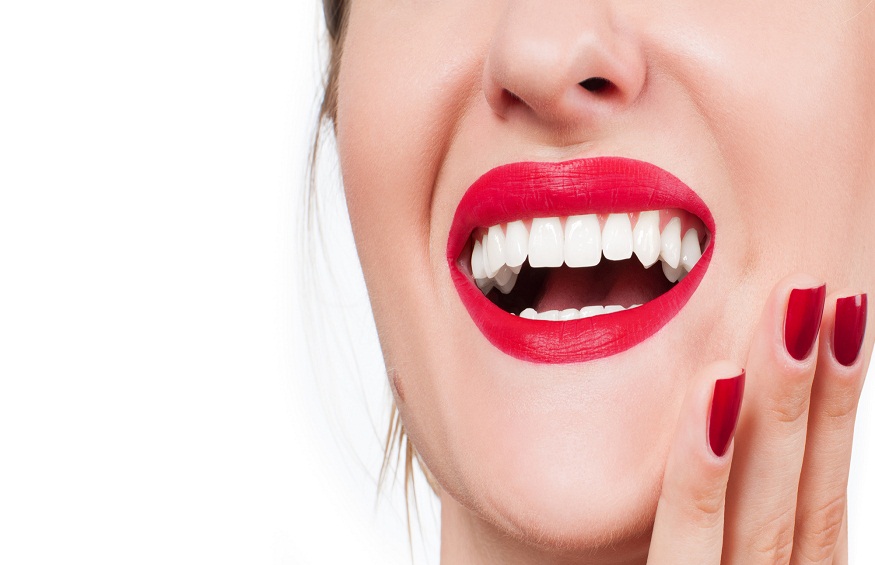 Whether it's for the purpose of chewing food or just flashing an attractive smile, you have to keep your teeth strong. Failing to do this can result in a variety of dental problems, from cracked teeth to wobbly teeth to decayed teeth and more.
The question you might have, however, is how to strengthen teeth. What can you do to get stronger teeth? A few different things, all of which we'll review below.
Get Your Minerals
The more minerals you consume, the stronger your teeth will become. For this reason, if you're looking to have stronger teeth, you should be consuming ample minerals on a regular basis.
With every meal, make sure to work in some mineral-rich foods. These run the gamut from mushrooms to eggs to cheese to leafy greens and more.
Take Vitamin D Supplements
When it comes to tooth strength and consistency, few vitamins are as vital as Vitamin D. Studies show that Vitamin D reduces the risk of dental caries.
The reason for this? It replenishes the teeth, preventing them from breaking down over time.
As such, if you're trying to strengthen your teeth, you should be consuming ample Vitamin D on a regular basis. Not able to do this through your diet? Try these Vitamin D Supplements from Vitabiotics.
Cater to Your Oral Hygiene
Nothing is more vital to the strength of your teeth than your oral hygiene. If you don't take care of your oral health, your teeth and gums will take on decay. This will result in weak and deteriorated teeth.
Make sure to brush twice a day, floss once a day, and clean your tongue as well. Doing this regularly should help to stave off major issues.
Drink Plenty of Water
Over the course of a day, ample amounts of bacteria can make their way into the mouth. This is particularly true after meals and snacks. The longer that bacteria is allowed to exist, the more decay it will cause, and the weaker your teeth will become over time.
To wash away these bacteria, you need to make sure that you're drinking plenty of water. At a minimum, drink eight 8-ounce cups, spread evenly throughout the day.
Use a Fluoride Toothpaste
When it comes to re-mineralizing decayed teeth, few substances are as vital as fluoride. For this reason, you need to make use of fluoride toothpaste. Applying fluoride to your teeth twice daily will make them stronger, harder, and less susceptible to decay and deterioration.
Knowing How to Strengthen Teeth Is Vital
Weak teeth are ineffective teeth. If you want to get through life successfully, you have to have a strong set of chompers. And if you want to have a strong set of chompers, you need to know how to strengthen teeth. Use the tips above and prosper!
If you're searching for other tooth care-related articles, you're in the right place. Our website has tons of them. Check out some of our other articles now!