High Cholesterol-Symptoms, Causes, and Solutions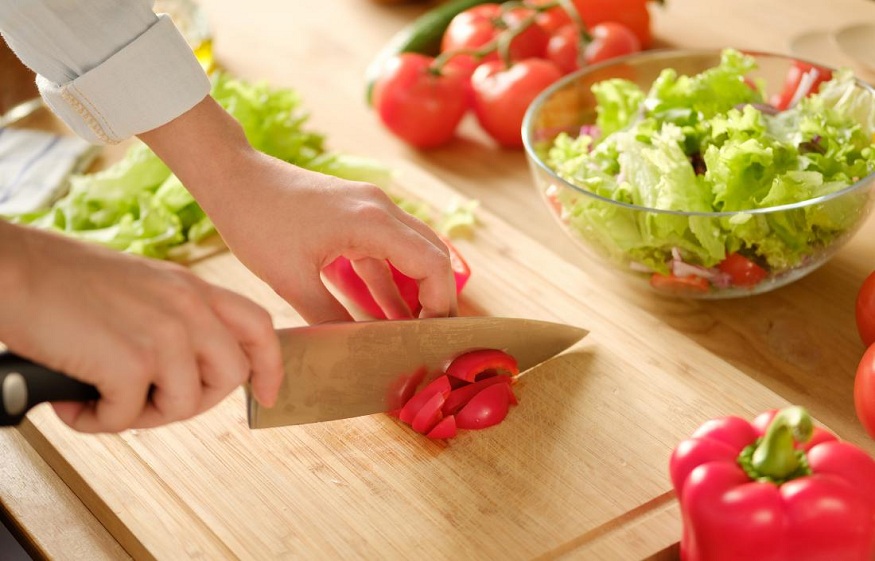 Cholesterol is an organic molecule produced by the body. It is a fat-like, waxy substance essential for the production of Vitamin D, hormones, as well as other substances needed for the digestion of food.
High Cholesterol occurs when the amount of cholesterol in the bloodstream becomes excessive. This can result in fatty deposits that hinder the flow of blood, increasing the risk of heart and circulatory diseases such as heart attack and stroke. If your blood cholesterol levels are exceeding the normal range, make sure to consult the top Internal medicine specialist in Lahore or your area.
Symptoms
Unfortunately, high cholesterol does not contain any visible symptoms. The only way it can be detected is through a blood test.
The body tends to store cholesterol in the arteries. This cholesterol buildup is known as plaque. Plaque deposits harden overtime, resulting in the narrowing of arteries and at times even blocking them completely. This severely hinders the flow of blood in the body and may result in series health conditions such as a stroke, angina (chest pain), or a heart attack.
Oftentimes people only find out they are suffering from a high cholesterol level after experiencing a dangerous event such as the ones mentioned above. Hence it is important to have routine blood tests on a regular basis.
Causes
There are a number of factors that may contribute to high cholesterol levels. These include the following:
Unhealthy diet: The body has the ability to produce cholesterol but it is also obtained from food. The consumption of foods high in cholesterol can raise blood cholesterol levels. These include red meat and full fat dairy products. Eating foods high in saturated fat found in animal products, and trans fats found in processed food such as crackers, microwave popcorn, and commercially baked cookies can raise your cholesterol level.
Smoking: Smoking also results in the deposition of plague and the narrowing of blood vessels. It also causes lowers the High-density lipoprotein (HDL) levels of blood. HDL is "good" cholesterol that takes back excess cholesterol to the liver.
Obesity: Being overweight increases the chances of high cholesterol.
Inactivity: A lack of exercise can also increase the risk of high cholesterol. Exercise helps boost the body's HDL and helps increase the size of the particles that make up your Low-density lipoprotein (LDL) or "bad" cholesterol, which makes it less harmful.
Diabetes. High blood sugar damages the lining of your arteries. Moreover, high blood sugar contributes to higher levels of dangerous cholesterol known as very-low-density lipoprotein (VLDL) and lower HDL cholesterol.
Genetics: Having a family history of high cholesterol, blood pressure, or heart diseases can increase your risk of having high cholesterol.
Age: Chances of high cholesterol increase with age.
Solutions
Simple changes in one's lifestyle can help reduce cholesterol levels as well as prevent it. These include:
Eating foods with low salt, and unsaturated fats as well as consuming fruits, vegetables and whole grains
Limiting saturated, animal fats in the diet
Exercising, running, jogging etc for about 30 minutes every day
Quitting or reducing alcohol consumption
While this article is a good starting point, it is not a substitute for professional advice. For an expert opinion on how to control your cholesterol levels, please visit the best Internal medicine specialist in Lahore or your region.