Herbal Teas for Health and Welness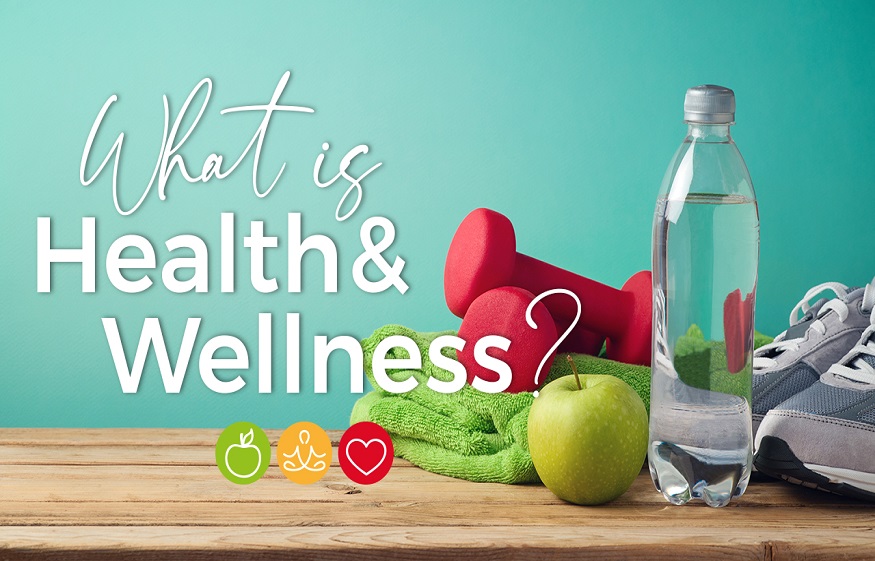 As far as medical science has come, there are still doctors and dieticians who call back to the natural remedies that have been used for centuries. Flowers, herbs, and roots have natural health benefits, and many over-the-counter medicines are made from these plants.
Natural herbal tea has many health benefits for treating and preventing common ailments. Its properties are closely associated with spirituality as well as healing a multitude of aches and ailments.
Ginger
Wellness influencers such as Gale Tobin swear by ginger as the ultimate natural weight loss supplement. It aids in digestive health and treats nausea. Its anti-inflammatory properties also make it great for bone and joint pain. Ginger is also said to bring good luck and prosperity.
Chamomile 
Chamomile has a mild floral flavor and promotes sleep, restfulness, and relaxation. It is a natural muscle relaxant, making it effective in easing muscle cramps after exercise and during menstrual cycles.
Pea Flower
Blue pea flower is a powerful antioxidant and is hailed as a natural anti-aging supplement. It also promotes mental clarity and focus and relieves occasional minor stress and anxiety. The flavor is floral and sweet. It is common to add lemon juice to this tea, and the chemical reaction changes the color from bright blue to a vibrant magenta.
Ginseng
Ginseng tea is a light yellow color and has a mild, earthy flavor. It is a natural stimulant that is a much gentler and less addictive alternative to caffeine. It promotes mental focus, clarity, as well as memory and comprehension.
Ashwagandha
This ancient herbal remedy reduces stress, anxiety, and symptoms of depression. It also lowers blood sugar and can boost male fertility. It makes a dark tea with an earthy, slightly bitter flavor.
Lemongrass
Lemongrass has a fresh, citrusy flavor and can reduce minor stress. The most notable health benefits, though, are boosting red blood cell production, preventing infection, lowering cholesterol, and reducing gas and bloating.
Hibiscus
High in polyphenols, this fruity-flavored floral tea has been studied as a cancer preventative. It can also prevent liver damage, lower cholesterol, and control bacterial infections.
Fireweed
Fireweed tea is sweet, floral, and tart. It improves energy levels, concentration, and blood pressure. It also boosts immunity, digestive health, and circulation.
For serious physical or mental health concerns, you should always seek professional medical health. The properties of some teas can have adverse effects on certain health conditions and may react badly with or negate the effects of medications.
In addition to the various types of leaves and flowers above, herbal teas can also be obtained from fruits, such as cascara and kawistafruit.
Although herbal teas have long been consumed by people in various countries because they are believed to have health benefits, most of the claims for these benefits do not have sufficient scientific evidence. In addition, the dosage, side effects, as well as the level of safety in pregnant women, breastfeeding mothers, and people with certain diseases are also unclear.
Therefore, if you want to enjoy the various benefits of herbal tea, you should first consult with your doctor , especially if you suffer from certain diseases or are taking medicines from a doctor.