Enjoying the Outdoors Without Mosquitoes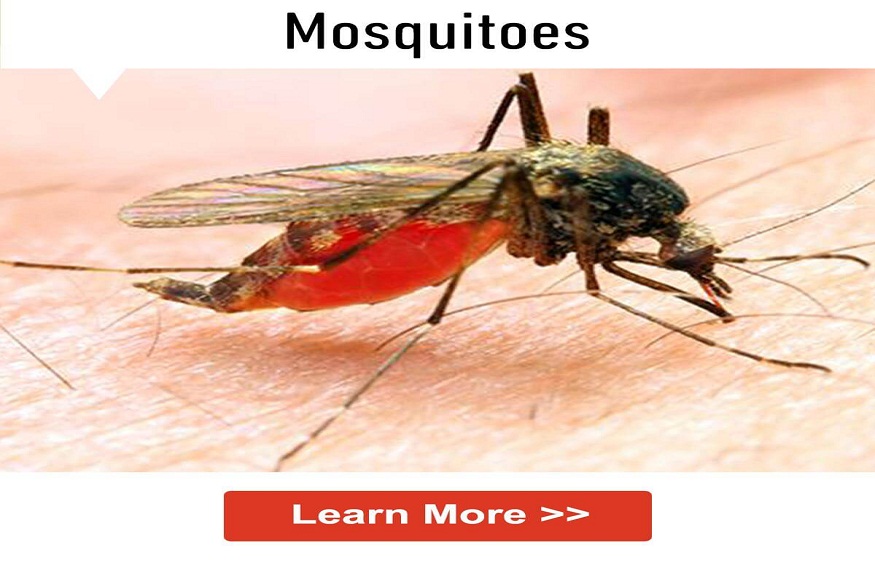 Being outdoors can provide a multitude of benefits, such as breathing fresh air, gaining vitamin D from natural sunlight, and enjoying the beauty of nature. Sitting outside with a nice cup of tea or coffee, reading a book, or spending time with a friend can be just what the doctor ordered to calm your nerves from a stressful day. When outdoors, you can also enjoy sharing the space with other somewhat social creatures, such as squirrels and deer. You see bees dancing on top of the blooming flowers. You hear a chorus of birds singing a melodious tune. Perhaps you live on a farm and can watch the cows or horses saunter through the fields as they graze.
Then you feel it. That familiar itch. You know you have been bitten by a mosquito.
Mosquitoes do fill an important spot in the ecosystem, largely as food for other animals. Because mosquitoes can be carriers of serious diseases, their role is typically regarded as much more harmful. To protect yourself and your loved ones, it is important to know how to keep these insects at bay so that you can enjoy your time outdoors while letting them do whatever it is they need to do.
Watch the Water
Mosquitoes like to be where moisture is present. Avoid having areas of standing water around your home and favorite outdoor gathering spots. Properly addressing drainage issues on your property can go a long way in making your outdoor experience more mosquito-free.
Things Mosquitoes Don't Like
Sometimes your favorite outdoor spot might be next to a beautiful lake or pond, so avoiding water is not possible. There are many things that mosquitoes do not like. One of the more popular items is citronella which is available as an essential oil and in products like candles. Other essential oils that can help repel mosquitoes are thyme, lemon eucalyptus, tea tree, cinnamon and lavender.
One Bit Me – Now What?
Dogs bark, birds sing, and mosquitoes bite. If they can get close to you, mosquitoes are quite good at making contact with you. You would like for mosquito bite relief to come as quickly and effectively as possible. More people are turning to natural and chemical-free solutions for that relief, as those options are becoming more available and accessible.
Do not let the intimidation of having to share your space with mosquitoes keep you from enjoying nature's wonder and beauty. With a few simple tweaks to your environment and routine, you can learn to peacefully coexist with those little suckers.