Coolsculpting on Stomach; How It Works?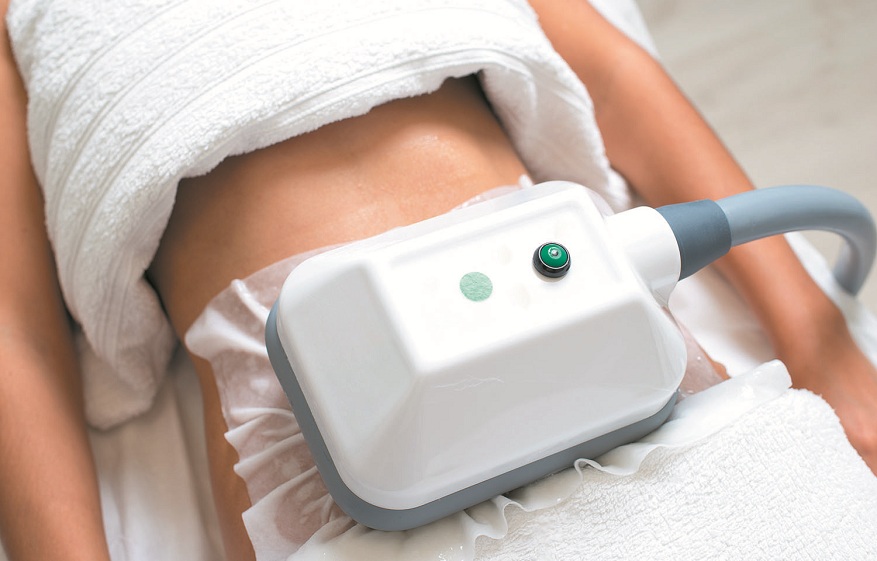 How to reduce belly fat easily? This is one of the most common questions asked by people all around the world! The solution is, freezing body fat technique! Yes, Coolsculpting! CoolSculpting is the fat-freezing procedure that aims to get rid of stubborn fat in your body, and especially, it is effective for eliminating belly fat cells! Also, this CoolSculpting technique is a non-surgical weight loss treatment. With this treatment, there will not be any downtime issue. This is the reason why, this non-invasive fat reduction is considered as the best solution to get rid of the belly fat by people around the world. With CoolSculpting, the non-surgical fat reduction option, you are not just disappearing your fat cells but also freezing the unwanted fat cells, making them death, and permanently eliminating it. As a result, the result after taking CoolSculpting treatment will be looking natural and long-lasting.
Abdomen Fat Freezing
Coolsculpting treatment will help reduce that bulging stomach fat and keep your favorite pants stored in the back of your closet.
CoolSculpting is one of the best strategies for reducing stubborn belly-fat cells. It covers your stomach, freezes the cells, makes the fat cells die, and permanently removes it. So, do in the ideal candidate to undergo the CoolSculpting procedure? This maybe your question as of now! Someone who needs their ideal body but struggling to get rid of stubborn fat is the right candidate. Are you a qualified candidate? Book an appointment with the top-rated weight loss clinic specializing in CoolSculpting for further discussion about your goals!
Addition Qualification of CoolSculpting Candidate
CoolSculpting is an effective and safe treatment for eliminating unwanted fat cells. Yes, it is an FDA proven procedure for effective weight loss. However, not all people can avail of this weight loss reducing option. To be a good candidate, you should come under the points listed below.
Do you have at least three months before you need to see results?
Is it fat, you notice, not skin?
Are you looking to spot-treat an area? Are you close to your ideal weight?
Do you have pinchable fat?
Who Should Avoid Coolsculpting?
Some people who have affected by certain conditions are not allowed to perform Coolsculpting. These are the people who should ignore having this fat freezing treatment. People with the following conditions should not do CoolSculpting:
Paroxysmal cold hemoglobinuria
Cold agglutinin disease
Cryoglobulinemia
Those people who can't opt for a Coolsculpting procedure, can follow Belly fat diet in Mission Viejo suggested by the OC Weight Loss Centers doctor!
The Bottom Line
For the Coolsculpting procedure, book an appointment with your weight loss specialist now!