Appetite Suppressants: Do They Really Work?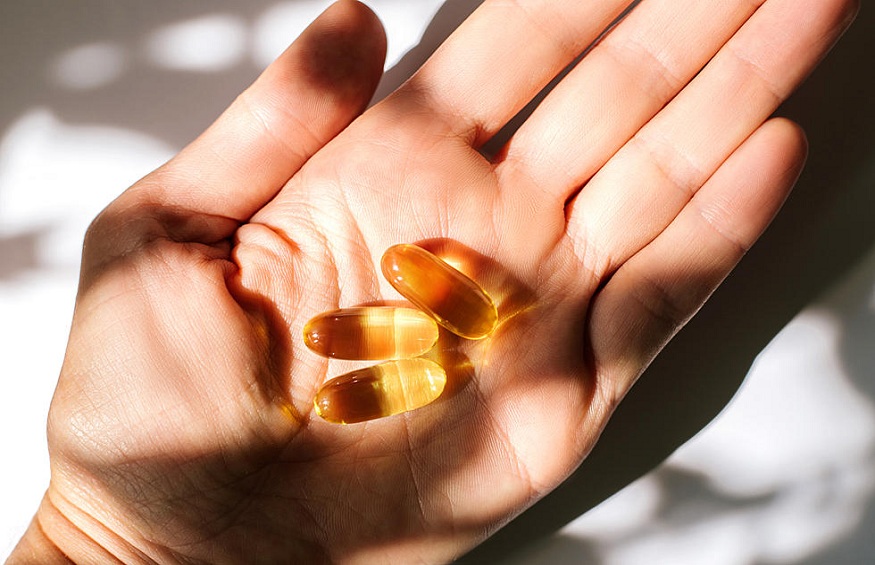 Appetite suppressants assist people in shedding weight as they curb hunger and make them feel full. These suppressants are hugely helpful for obese or overweight people. People can purchase over-the-counter appetite suppressants, and they can shed remarkable weight when they integrate the suppressants with some positive lifestyle changes, such as exercise and diet. Appetite suppressants are a kind of diet pills or weight-loss medications, and they affect the urge of a person's brain to consume. Appetite suppressants can control hunger pangs and make people feel full quicker, even when they consume less food. Due to this, people end up consuming fewer calories.
The effectiveness
 On average, individuals who combine healthy lifestyle changes, such as exercise and a nutritious diet, and appetite suppressants can shed 3 to 9 percent of their initial weight within only one year.
Who are ideal for taking appetite suppressants?
 Most often, healthcare providers suggest appetite suppressants when people have are BMI or Body Mass Index that is greater than 30 means they are obese people. A Body Mass Index of 27 or higher than this and the person is suffering from high blood pressure or diabetes.
People ought to remember that even the best appetite suppressant does not suit everyone; hence, before they take them, they must have a consultation with their physician. If these suppressants aren't ideal for a person, he might encourage him to attempt other things. Physicians also suggest people manage their emotional issues (if any) before they take appetite suppressants. However, if lifestyle changes have not worked well for a person, his BMI is nearly 30, and if he is suffering from any weight-related issue, such as high blood pressure, then some medications might be ideal for him.
If you take any medication, then an appetite suppressant might cause some side effects like insomnia, dizziness, nervousness, and digestive issues, such as stomach pain, diarrhea, constipation, or nausea.
How does an appetite suppressant work?
 An appetite suppressant does its job by tricking a user's brain into believing that he is not hungry and is full. It augments the levels of the hormone serotonin that remains liable for regulating people's appetite, sleep patterns, and mood, among other things. When a person's brain starts thinking that he is full, he will not feel hungry. As a result, he will consume lesser quantities of food.
Prices of appetite suppressants
 You need to know that appetite suppressants differ based on several factors, such as brand reputation, ingredients, quality, number of pills present in a bottle, etc. You will find lots of products in the market from where you can pick the best appetite suppressant. The good thing is you don't require a doctor's prescription to purchase them. There are various suppressants available so that you will get them in various price ranges.