Appetite Suppressant Pills: Can They Help You Lose Weight?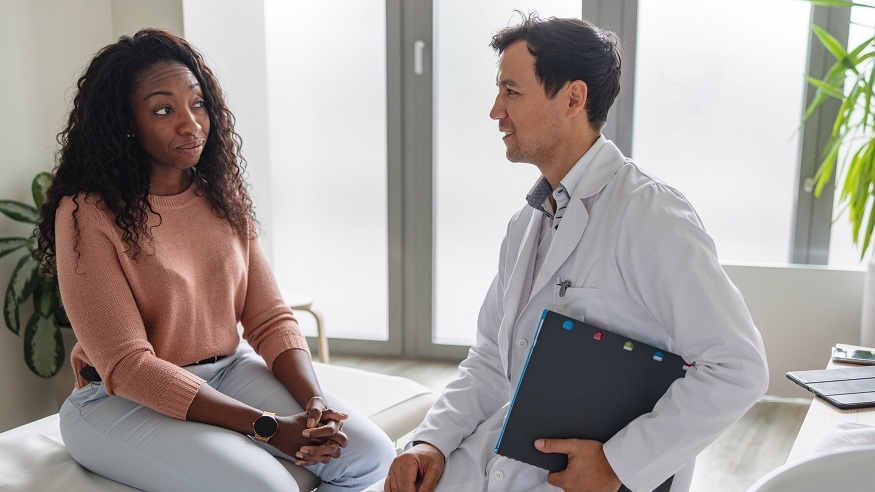 Weight loss is a struggle for many individuals, and the market has responded by offering a plethora of dietary supplements and pills to help with weight management. Among these supplements are appetite suppressant pills that claim to help individuals reduce their calorie intake by controlling their hunger levels. These pills are marketed as the solution to overeating and excessive calorie consumption, ultimately leading to weight loss. However, the question remains: do these appetite suppressant pills actually work, and are they safe?
Increase levels of appetite regulating hormones
Appetite suppressant pills are a popular choice for people trying to lose weight by reducing their calorie intake. Some of these pills aim to reduce appetite by increasing levels of certain hormones or neurotransmitters in the brain that are involved in regulating appetite.
For instance, some pills may boost the production of serotonin, a neurotransmitter known for its appetite-suppressing properties. Others may stimulate the release of norepinephrine, a hormone that helps reduce hunger signals. These pills work by tricking the brain into thinking that the body is full, thereby reducing the urge to overeat.
Can help reduce hunger cravings
Appetite suppressant pills have been marketed as a convenient and simple solution for those looking to lose weight. These pills work by suppressing the hunger hormone in the body, making it easier to eat less and control calorie intake. This can be especially helpful for individuals who struggle with overeating and have difficulty controlling their appetites.
However, it is important to note that while appetite suppressant pills can aid in weight loss, they should not be relied upon as the sole method for achieving and maintaining a healthy weight. Incorporating a balanced diet and exercise routine is essential for long-term success. Additionally, individuals should consult with their healthcare provider before taking any supplements, as some may have potential side effects and interactions with medication.
Used in conjunction with a healthy diet and exercise plan
While appetite suppressant pills are marketed as a quick and easy solution to weight loss, it's important to acknowledge that they should be used in conjunction with a healthy diet and exercise plan. In fact, these pills are not a magic fix for weight loss, but rather a tool to support your weight loss journey. It's crucial to consult with a healthcare professional before taking any type of appetite suppressant pills as they can have side effects and may not be appropriate for everyone. Additionally, it's important to note that the effectiveness of these pills can vary, and they should not be relied upon as a sole method for weight loss. Ultimately, it's important to prioritize a well-rounded, healthy lifestyle approach to achieving and maintaining weight loss.