5 Killer Back Workout to Shape Your Back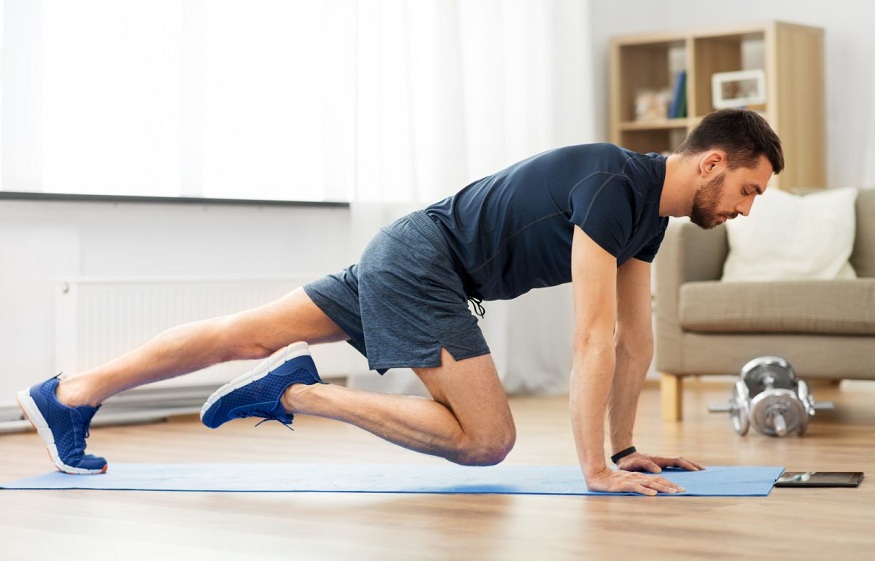 In most cases, working out or exercising is necessary to improve one's health and keep fit. Additionally, it helps boost the heart rate. However, most people choose to work out to enhance their thighs shape or abs which is also essential. However, it is also beneficial to try back exercise because it will help to strengthen your spines and keep your posture in a good position.
Additionally, the back is one part of the body that needs to be strong enough due to some work you might be doing. However, a strong back is beneficial, and it is essential you as an individual try to adhere to back exercises to help it regain its strength daily. Suppose you have all the equipment needed. Then, you can try the back workout at home or any other place. Below are some back workout at home tips you will need to try to boost your back shape.
1- Superman workout
Superman exercise is one of the most effective and simple workouts you ever practice,
especially at home. Additionally, these exercises help style up your abs and engage your glutes. Suppose you have issues with your lower back. Superman's workout can help you regain your strength. By doing these workouts. You will need a yoga mat. Lie straight on the surface with your stomach. In that position, raise your hands and legs simultaneously, stay for some seconds and repeat for some time.
2-One arm row workout
Mainly these exercises help your upper and lower body and the biceps, shoulder, and hips. Suppose you are bothered by these parts. Try a one-arm row. You have to stand on your left leg while your right leg and arm are on a workout stool. You hold a dumbbell of preferable weight in the left hand. Keep your shoulder parallel to the ground or stool. Lift the dumbbell beneath your chest and draw it slowly to the initial position.
3- Renegade row workout
When you are bothered on your upper back, renegade rows are a productive exercise that will help you and boost your upper back parts. However, the renegade row workout is done with two dumbbells. First, you have to lie in a position just like you are doing push-ups. Then, while holding the dumbbells, raise each dumbbell beneath your armpits, and lower it to an initial position repeat for some time on both hands.
4- Band bent over row workouts.
On these workouts, you are going to use a band. First, you will place it under your legs while holding both edges. Then, bend your knees slightly and simultaneously pull the band along your hips' sides. Pull it for some time to ensure it has a productive effect on your bak shaping.
5- Bent over reverse flys
Hold dumbbells with your hands while your legs and shoulders are apart. Bend your back parallel to the ground. Pull both dumbbells simultaneously to your chest. Then you will have to move both hands as if flying. Lower it to initial positions and do it repeatedly for some time.
Conclusion
If you have any bothersome back parts, try these back workout at home to help you have a robust and boost your back strength.