3 Common Myths About Dental Implants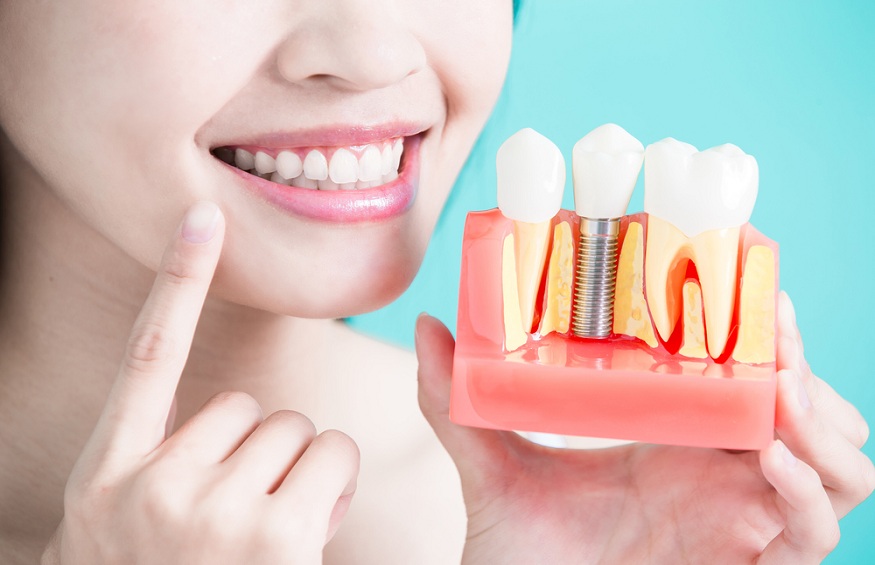 Losing a tooth can come with embarrassing and painful side effects that may leave you feeling singled out. However, did you know that approximately 69% of adults between the ages of 35 and 44 say they have lost at least one adult tooth? One way to replace lost teeth is by getting dental implants in Newport News.
There are many misconceptions about dental implants – replacement teeth on metal posts that are surgically placed into the jawbone below the gums – that prevent qualified patients from getting dental help. Consider the truth about the following myths.
Myth #1: Dental Implants Are Obvious
Just because it's often obvious that someone is wearing dentures does not mean that people will know you have a dental implant. Implants are designed to look and function like real teeth, which means they do not impact your smile or ability to eat. No one but you and your dentist will know you have a tooth implant.
Myth #2: Teeth Implants Will Fail Over Time
It's important to understand that not every patient will have the same experience, but studies have shown that properly cared for implants can last a lifetime. Good oral health is the best insurance policy for protecting your implant, so brush and floss regularly and stop smoking immediately.
Myth #3: Seniors Aren't Good Candidates for Dental Implants
The health of gum tissue and the strength of the jawbone are the biggest indicators of whether a patient is a good candidate for dental implants. Advanced age is not a factor. Restorative dentists are most interested in ensuring that the patient has a fully developed jaw, which means that people usually must wait until they are 18 years old before getting a tooth implant.
To avoid believing common myths like these, always talk to your dentist to confirm what you've heard about any dental procedure.