Can CBD Help Athletic Performance?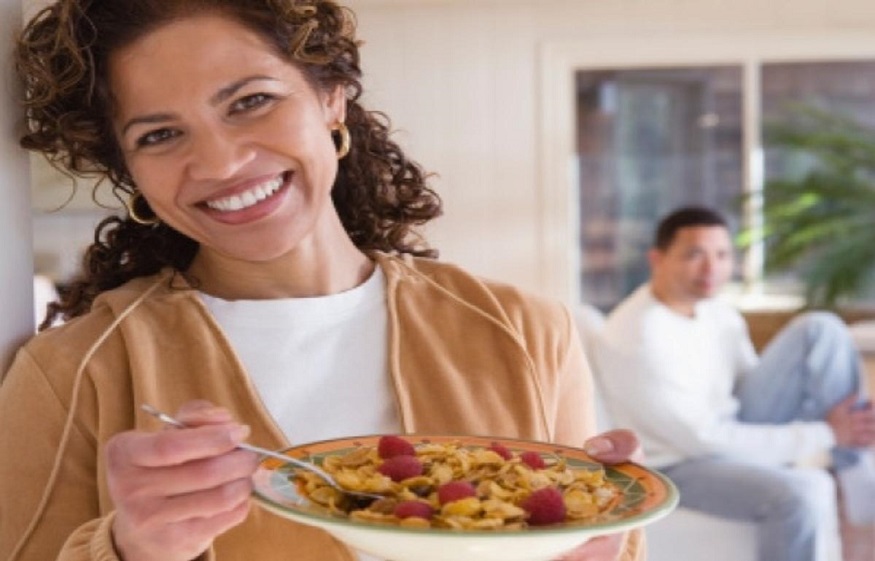 Cannabidiol, also known as CBD, is a popular product on the market for those looking for holistic alternatives to traditional medicine. One of the biggest questions today is how good is CBD for athletes? CBD oil won't turn you into a Superbowl champion and give you six-pack abs overnight. However, it can have other positive effects on the body that may enhance athletic performance.
Relieves Stress and Anxiety
While crucial, physical prowess is not the only thing sports participants should focus on. True athletes often must handle pressure from coaches, fans, and how they compare to the current competition. Mental fortitude – or a least the ability to spot and handle triggers, can be pivotal to one's performance and longevity.
How many athletes may have lost a game due to nerves or choking in the final round? Imagine you are the field goal kicker that could make or break your team's loss if you miss the field goal. Or you are in the boxing ring with a defending world champion who is talking smack while trying to get into your head?
Post-interview conferences have recently triggered anxiety among famous tennis players, social media use has also proven to create anxiety in athletes when they read horrible comments about their performance.
CBD studies have not only shown a reduction in current anxiety – the brain's initial reaction to such anxiety was also altered. With the correct dosage, CBD may also have an anti-depressant type effect on a user.
By relaxing the brain and changing blood flow, CBD can also affect sleep patterns.
Adults Will Sleep Like a Baby
Due to the calming effect on the nervous system, CBD can induce sleep and create a longer duration. Based on the dosage level, it may activate serotonin levels in the brain. Since CDB reduces stress and pain, sleep can be physically restful.
CBD Aids in Recovery
Studies found that the anti-inflammatory properties in CBD may help with conditions such as multiple sclerosis or inflammatory bowel disease.
Constant soreness or injuries are part of life as an athlete. Inflammation is a huge problem for athletes because it can slow down recovery from an injury. CBD's anti-inflammatory components allow only the smallest amount of inflammation needed for recovery. Those suffering from the inflammatory disease, Arthritis, often use CBD oil as a topical treatment. When used in oils or lotions on the skin, CBD can ease muscle pain and soreness.
Whether you are professionally involved in sports or lead an extremely active lifestyle, your body and mind may be under a great deal of pressure. Learn more about CBD for Athletes and decrease your mental or physical stress today.